The towing of 11 concrete SPAR-type floating foundations for the 88 MW Hywind Tampen offshore wind farm from Dommersnes to the assembly site in Gulen, Norway, has started.
The concrete foundations will support the 11 Siemens Gamesa 8 MW wind turbines. The wind turbines will be fully assembled at the Wergeland Base in Gulen prior to being towed to the installation site.
Equinor plans to start towing the fully assembled wind turbines in early summer 2022 and complete the offshore work by the end of the year.
Once installed in water depths of between 260 and 300 metres, the wind turbines will power the Snorre and Gullfaks offshore oil & gas platforms off Norway.
Hywind Tampen is expected to cover about 35 per cent of the annual power needs on the Snorre A and B and Gullfaks A, B, and C.
The offshore construction at what will be the world's largest floating wind farm once operational started recently with the transport and installation of the suction anchors at the site located about 140 kilometres off the Norwegian coast.
Besides being the largest floating wind farm in operation, Hywind Tampen will also be the first floating offshore wind farm to deliver electricity to oil and gas installations.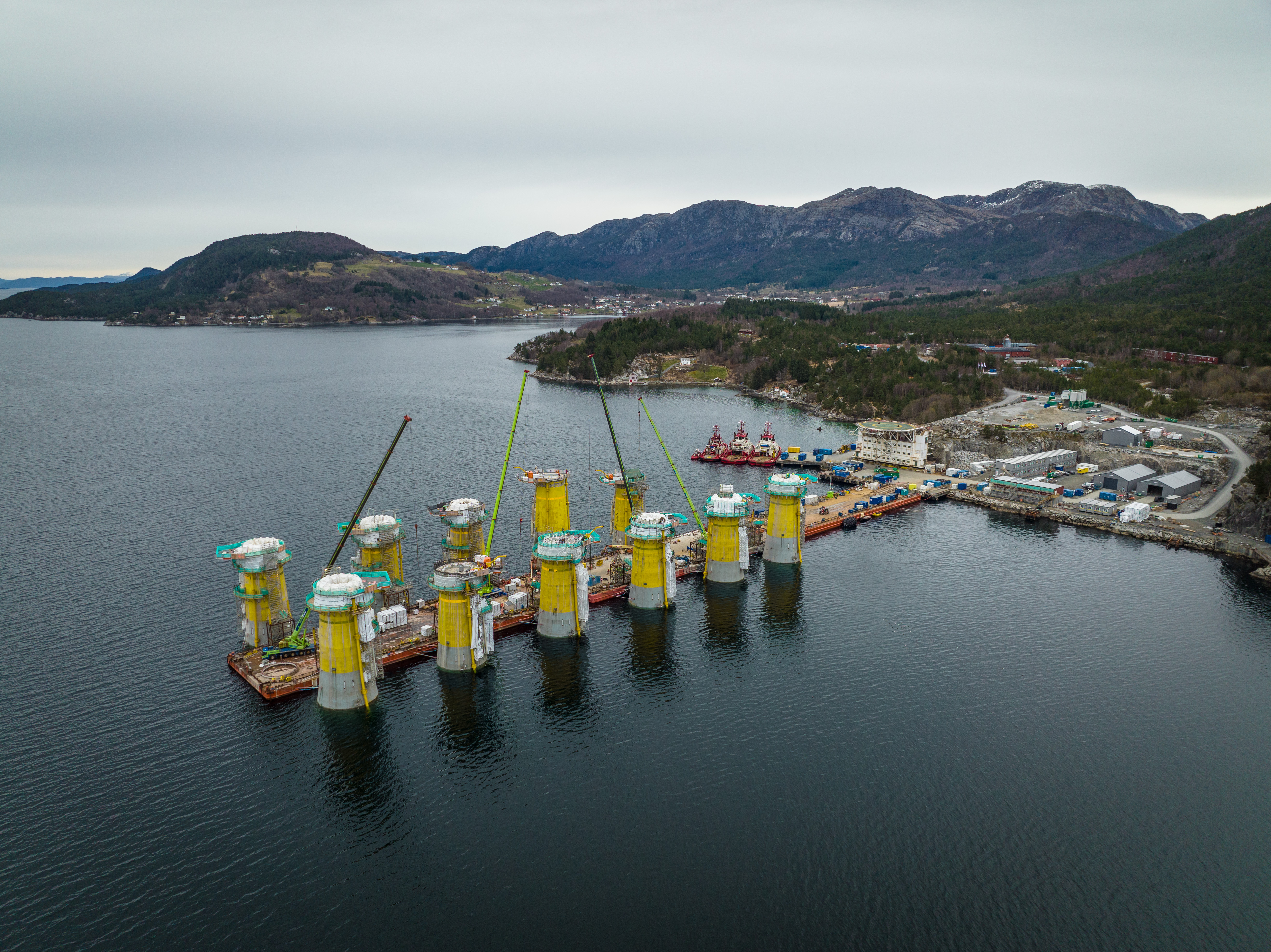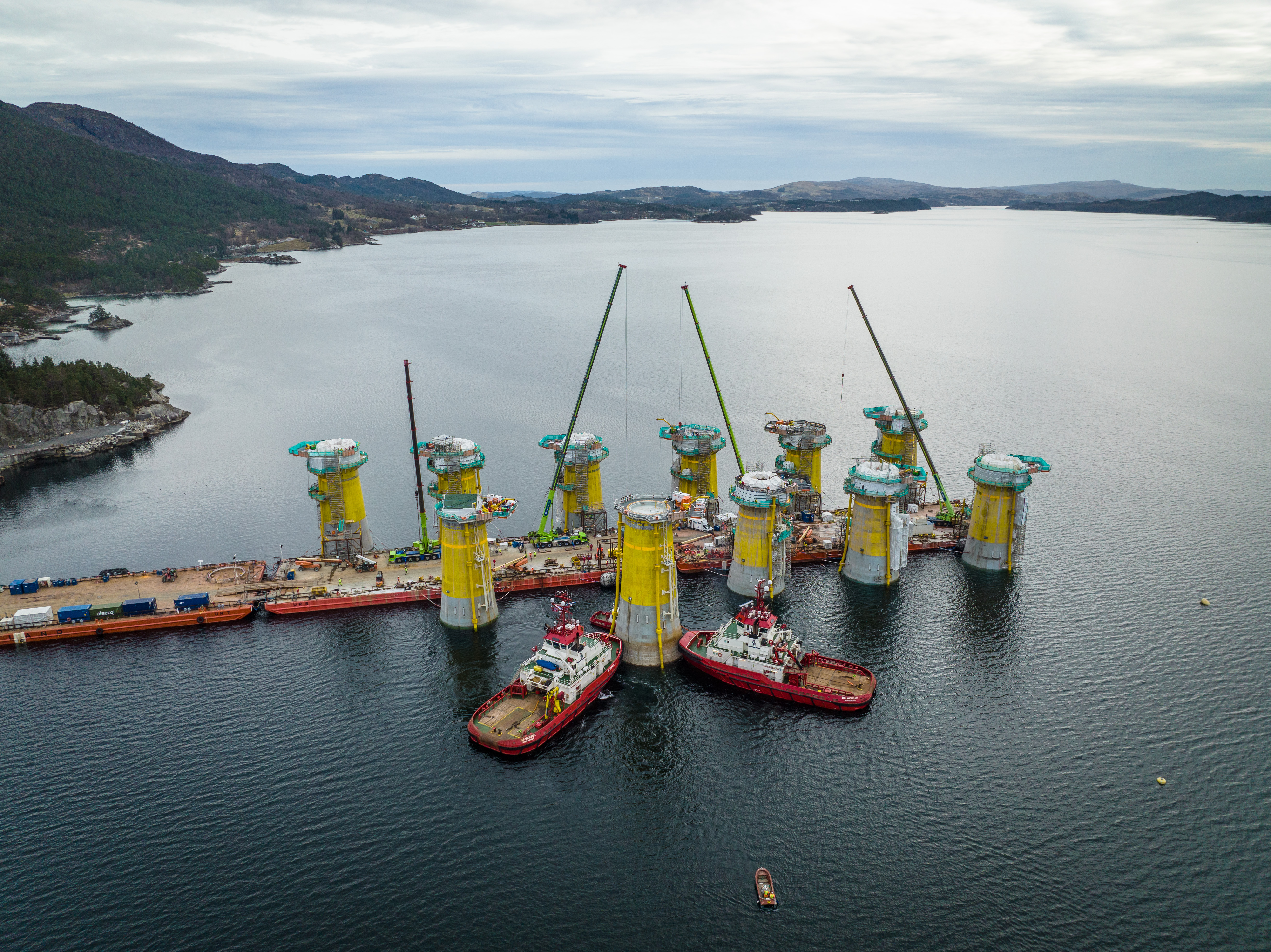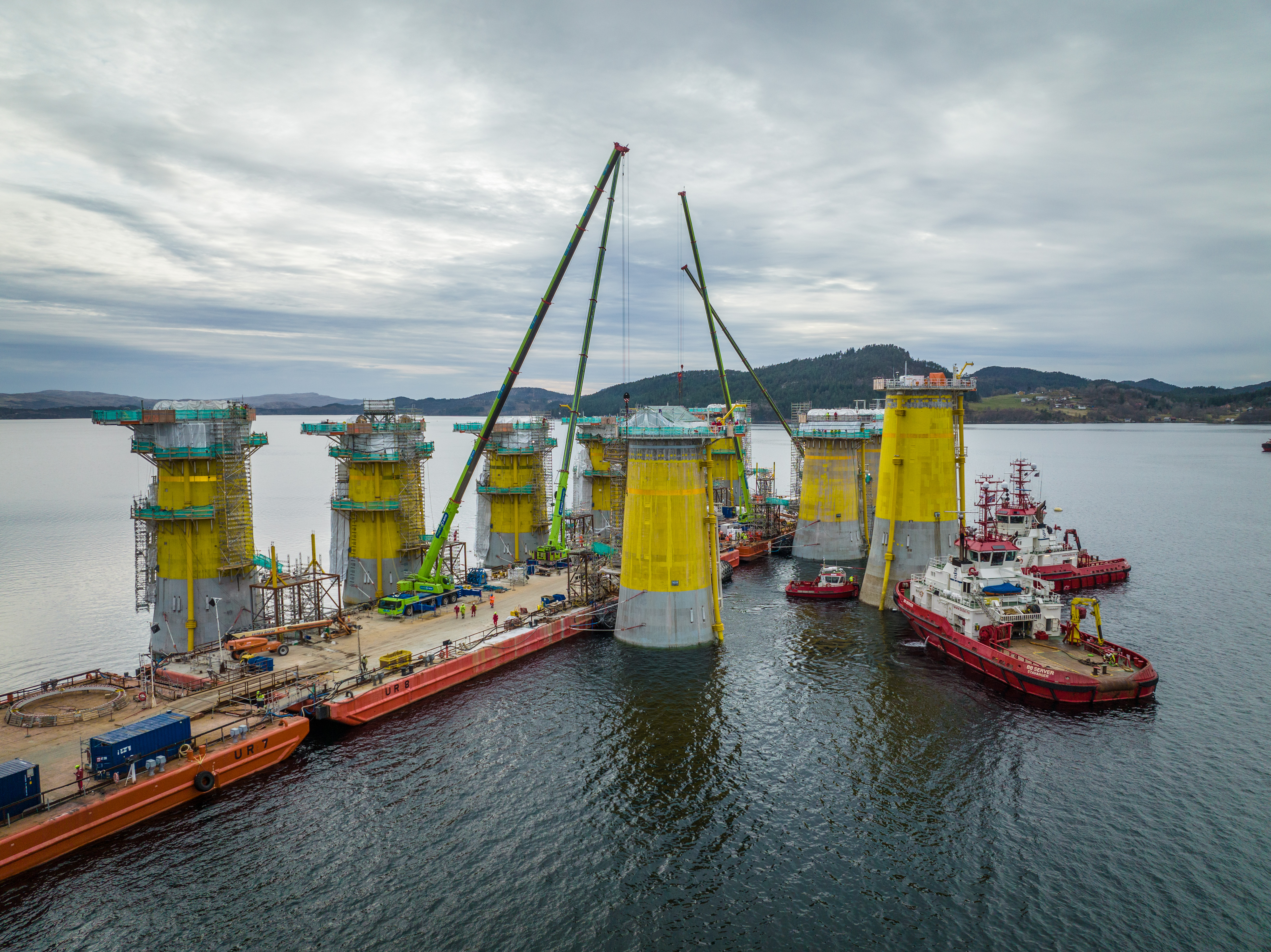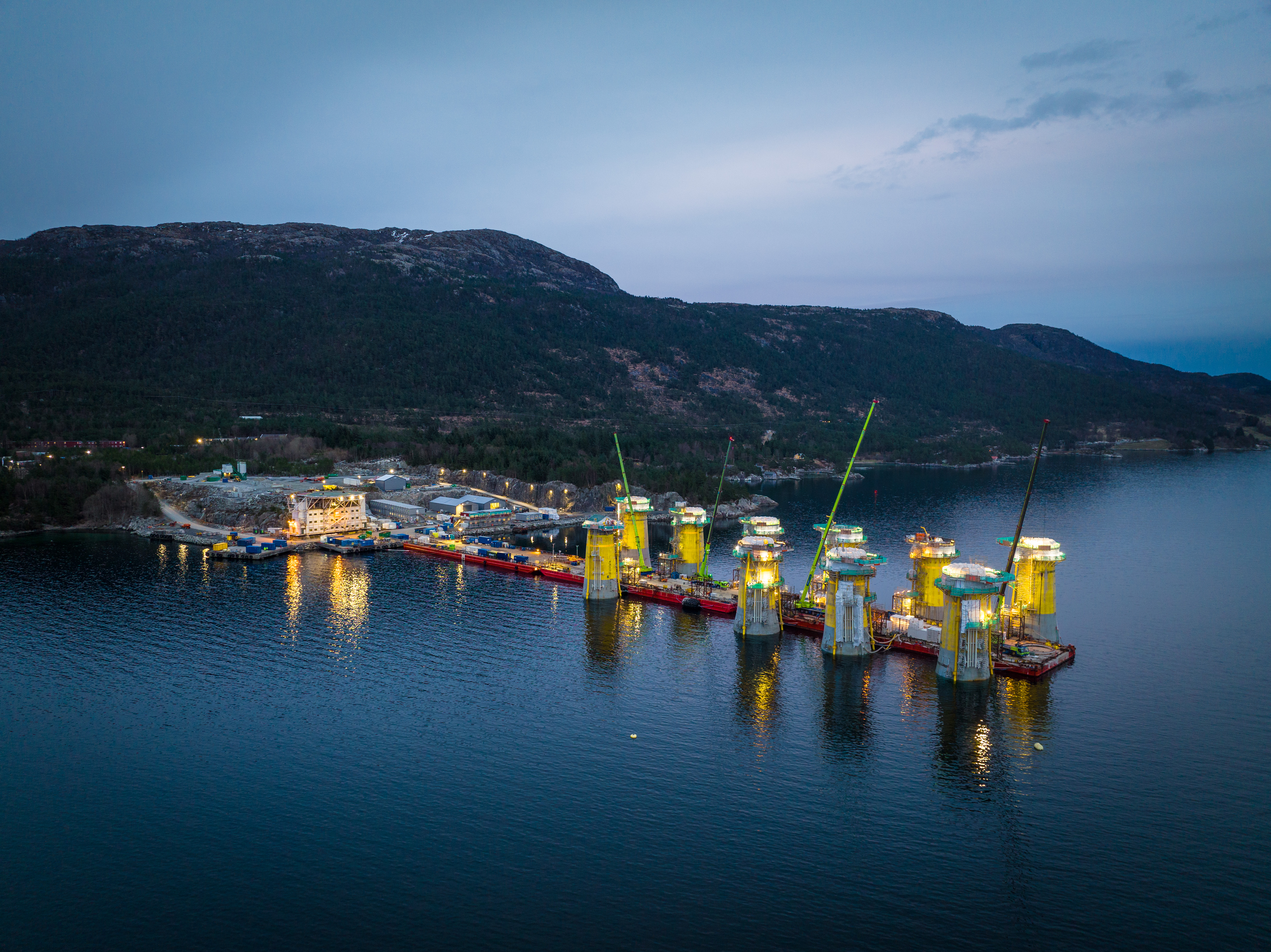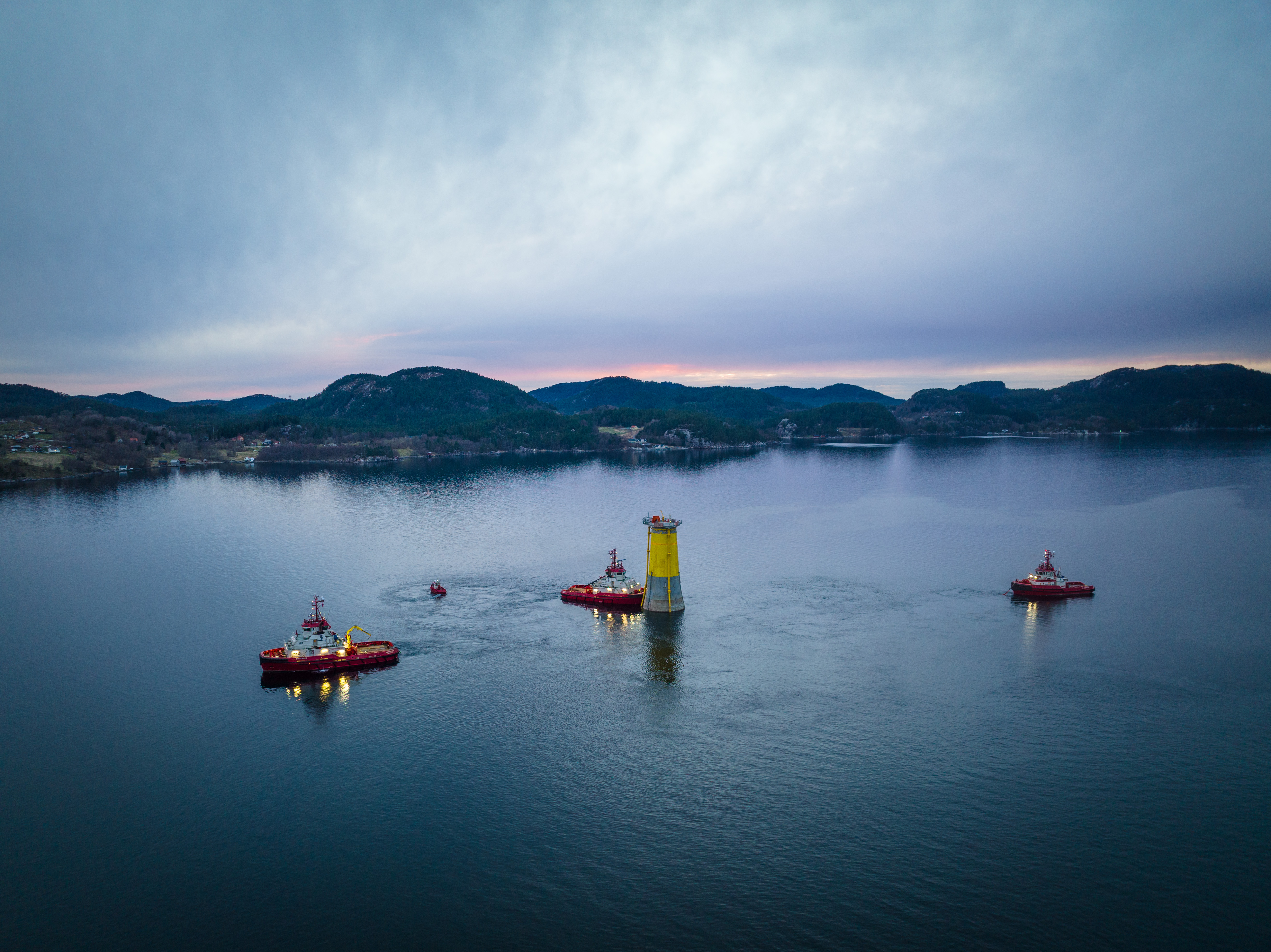 Author: OffshoreWind.Biz
Check other job offers! 👉OFFERS
Can't find suitable vacancies? Contact us! 👉 Contacts